How can we promote good mental health in children to reduce anxiety and improve their mental health and self-esteem?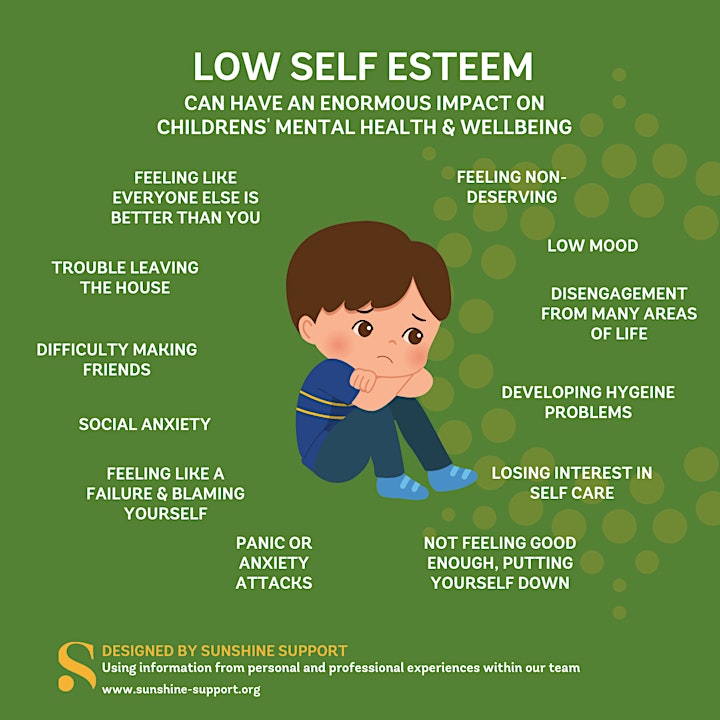 What happens if your child has poor mental health and self esteem? It can impact all areas of your child's life. Jennifer and Nikki from Bridge the Gap are here to help provide the tools so you can support your child to deal with problem solving, improve their mental health and their self esteem in different aspects of their life. This can be developed through learning to like themselves and finding a sense of achievement with daily life.
During this very interactive workshop, ideal for parents and professionals alike, with the team from Bridge the Gap Child Mental Health Support we will cover the following:
What mental health is
Why should we promote good mental health and self esteem
What are the tools to use when supporting a child
Resources to use to support mental health and self esteem
As always there will be time for questions throughout the presentation.
Slides, references and CPD certificates will be available to attendees along with a recording to watch the webinar again for up to 30 days afterwards.
How do our webinars work?
Once you have purchased a ticket, you will be emailed a link to register for the event on ZOOM. It's really important you register as soon as possible, as we manually check everyone in for safeguarding and security reasons.
Once registered you will be sent a link to join us on the night, almost as if the 'room to the door' is opened for you and you're checked in.
Click on the link to the ZOOM room 15 mins before the live webinar is to start, and make sure you are logged into ZOOM beforehand.
If you encounter any issues please visit www.sunshine-support.org/troubleshooting
The video of the webinar will be available to watch for 30 days after the webinar takes place, so if you need to leave the webinar at any time or can't make it at that specific time you can watch again at your leisure. The link to the recording will be sent to you within 24 hours of the webinar taking place.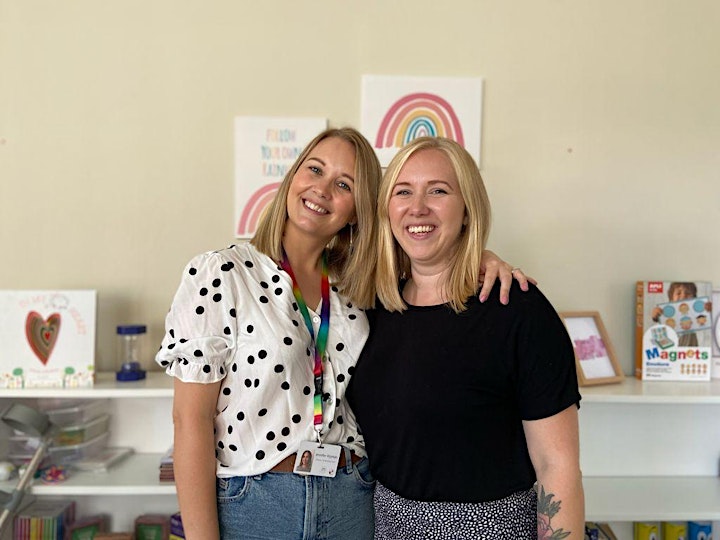 About Bridge the Gap
Bridge the Gap are a Community Interest Company (CIC) based in Derby supporting the mental health and wellbeing of the local community. We deliver sessions to children within schools and privately to support emotional literacy. We also deliver in-depth emotional literacy training to schools and other child focused services. Our multidisciplinary team consists of mental health nurses, emotional literacy specialists, an educational psychologist, play therapist, music therapist, occupational therapists, creative expressive practitioners and child wellbeing practitioners. We are passionate about the importance of all children and young people having access to emotional literacy support from a young age as this fosters good, long term mental health
Nikki is an experienced specialist mental health nurse and have worked both within adult and children mental health services NHS and privately. I have additional training in family therapy and CBT.
Jennifer is an emotional literacy and early years specialist, I am passionate about proactive child development and support around emotional health and wellbeing."
DISCLAIMER
The views expressed in the webinar are of the presenter and not Sunshine Support as an organisation. The information detailed on this page is accurate at the time of publishing. We reserve the right to change the speaker at any time. There maybe events outside of our control that contribute to this and our intention will always be to ensure the webinar goes ahead and meets the brief as closely as possible.